Weekly events at The Aviary Brewpub: Family Nights, Trivia, Euchre
Check out our weekly events.
This fall and winter at The Aviary Brewpub will be eventful! You liked our Bird Brain Trivia Nights so much that they're back and wait…there's more! Join us every week at The Aviary for our weekly events.
Bring your family and friends, make new friends and join our community, here in the Canary District!
Mondays, Family Nights at The Aviary Brewpub.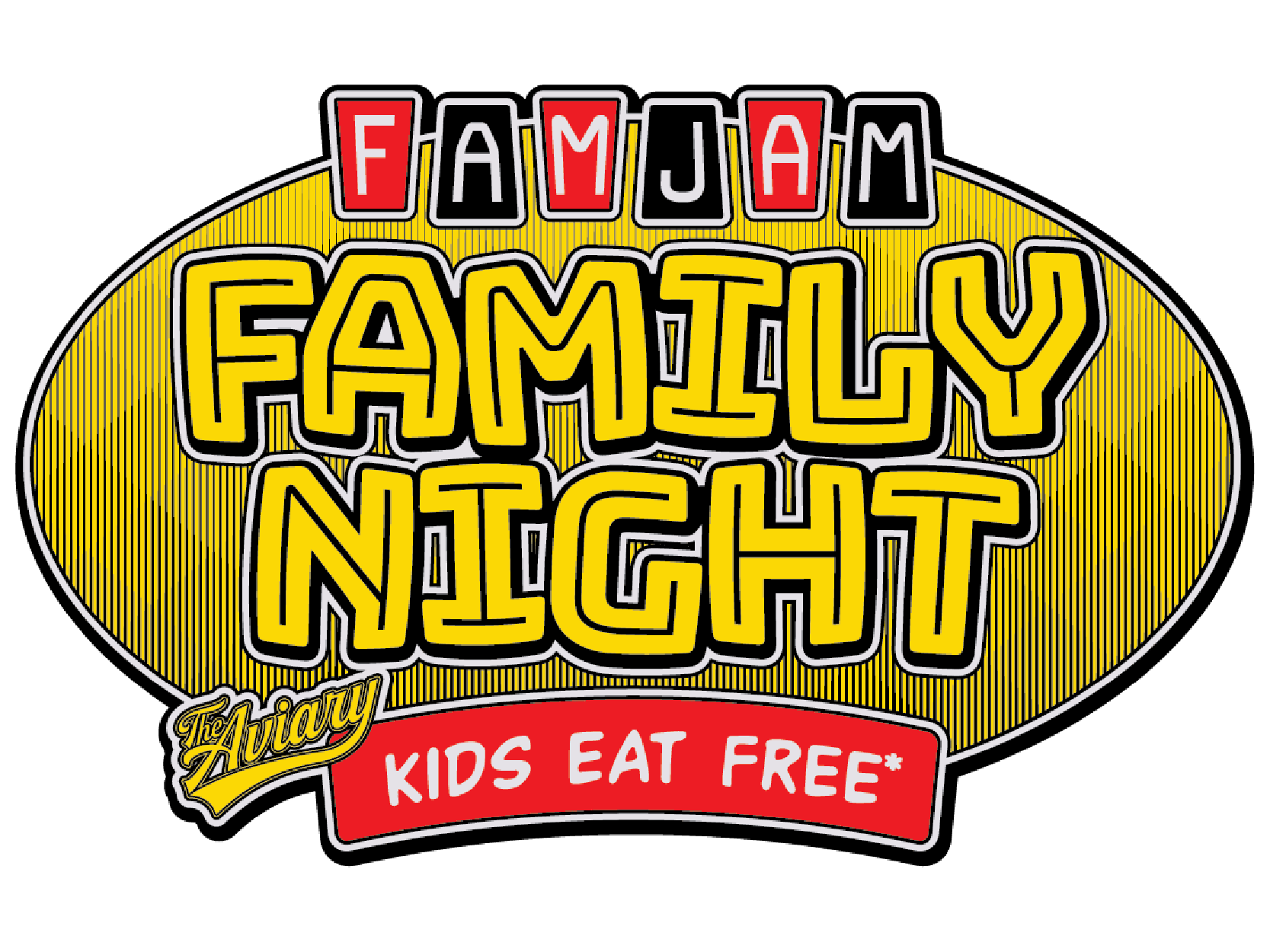 New, every Monday at The Aviary, kids eat for FREE! You read it right, dinner is on us! Bring your kids, it's Fam Jam at The Aviary Brewpub.
One FREE kids meal per child (must be 12 years of age and under) per $19 purchase. Kids Menu only. Dine in only. Cannot be combined with any other special.
See you on Mondays at The Aviary Brewpub with your little ones!
Tuesdays, it's Bird Brain Trivia Nights at The Aviary Brewpub.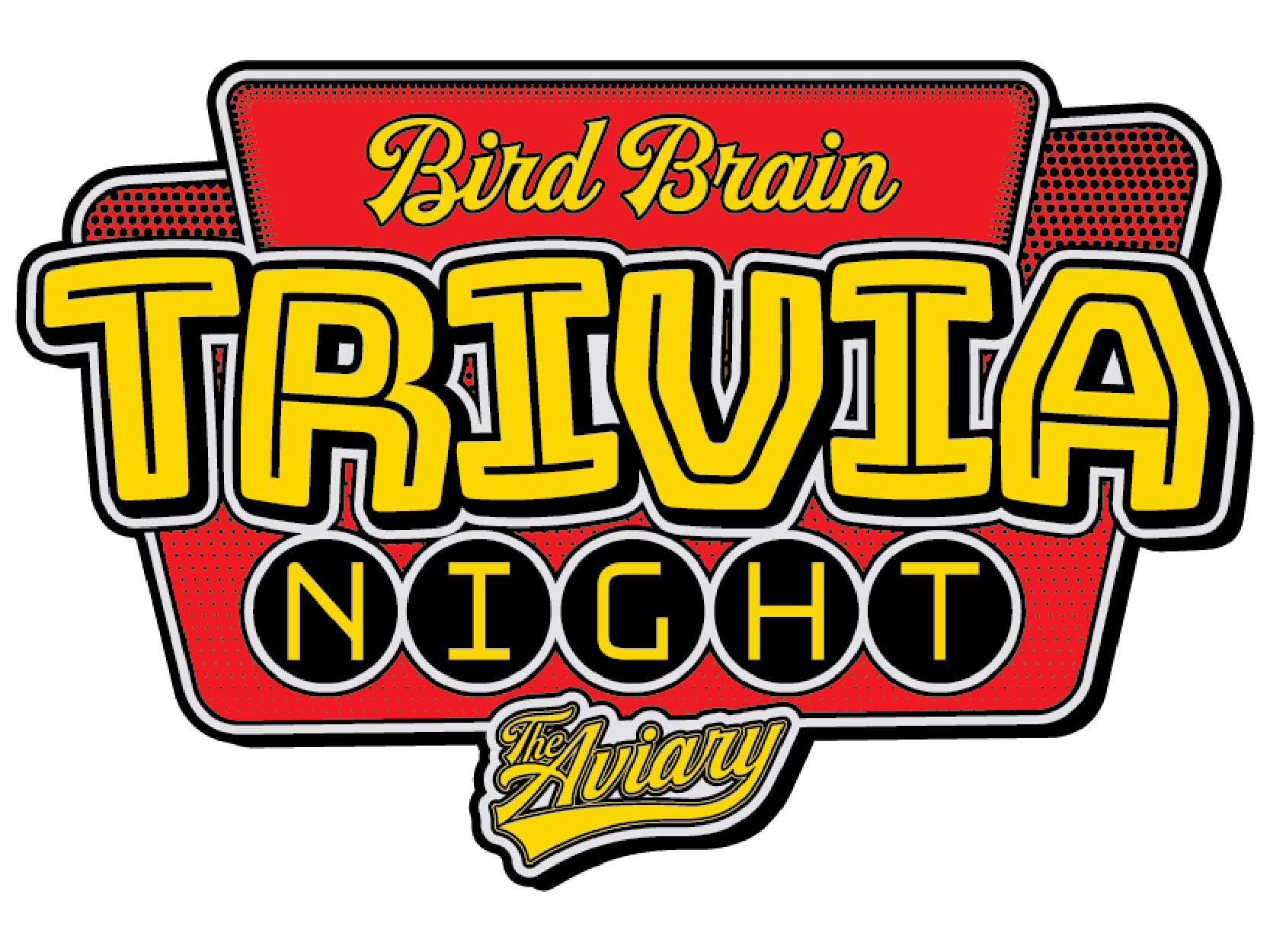 You've been waiting, now it's time, Bird Brain Trivia is back! Starting September 26th, Bird Brain Trivia is every Tuesday at 8 PM at The Aviary.
Come test your knowledge, have fun and win prizes! Teams of four. If you want an extra teammate, 1.5 points are deducted per person. Max team size is six people.
AND… it's also Taco Tuesday, $5 taco all night long!
Are you smarter than a bird?! Let's find out, every Tuesday at The Aviary Brewpub at 8PM.
Wednesdays, it's Euchre Socials at The Aviary Brewpub.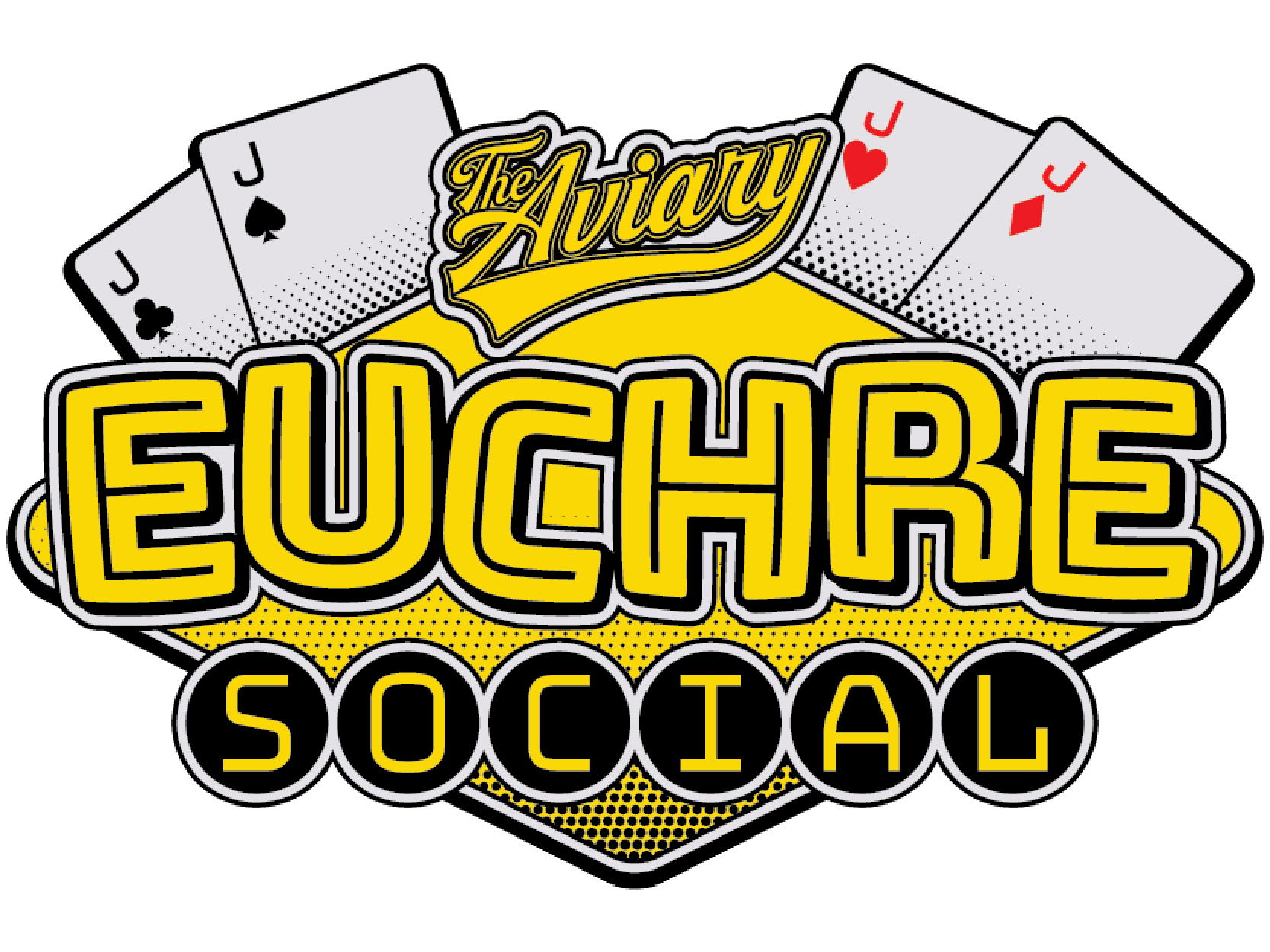 Starting on September 27th, come play Euchre at The Aviary on Wednesdays at 7PM and meet new friends!
Our monthly winner will get a $50 bar tab! Winners are determined based on points and chosen the last Thursday of each month (*September 27th will be rolled into October). 3 points for a win 1 point for a loss
You don't need to know the game to join, the other players will teach you and you can check out the rules here. It's FREE to play, solo attendees are encouraged, and teams are welcome.
AND…it's Wing Wednesdays! Get a FREE pint of Longslice Brewery Klondike Clarke Lagered Ale when you order a pound of wings!
See you on Wednesdays, from 7PM for our Euchre socials!